2008 HAWKER 400XP AVAILABLE FOR SALE-MAKE OFFER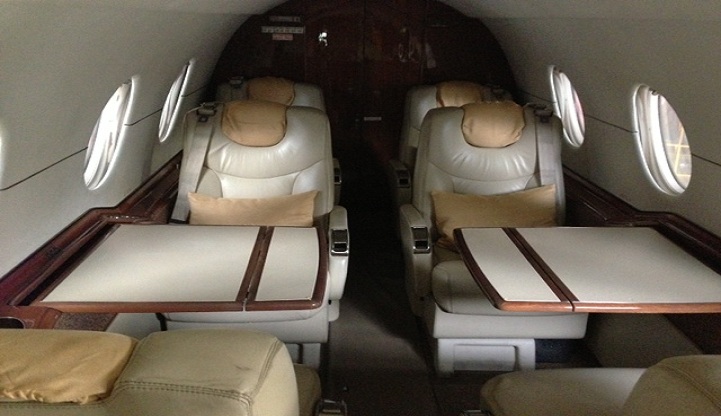 GENERAL INFORMATION
Well maintained Jet with good paint and interior.
AIRFRAME
Serial: TBN
Registration: VT GRG
Total Time: 682 hrs.
Cycles: 540
ENGINES
Pratt & Whitney PW535Ds #1: S/N JG0119 #2: S/N JG0120
TSN: 682 hrs
CSN: 540 hrs
AVIONICS
Comant Industries GPS
Honeywell Mark V EGPWS
L-3 Communication CVR and DFDR
Artex ELT
Collins TCAS, Radio Altimeter, FMS, ADC, Weather Radar
Air cell ST3100 Airborne Telephone Operator
EXTERIOR
Overall Snow White with Harvest Gold and blue stripes
INTERIOR
Seven-Place main Cabin with Center-Club Arrangement, (plus belted-lavatory seat), Seat are upholstered in taupe leather and the Cabinetry is finished in a High-Gloss Wood Veneer.
INSPECTIONS STATUS
Last Major Inspection Accomplished : Check A & B
Next Major Inspection : Check A
Time to Next Major Inspection : 767:01:00
Get Contact for more information